HALFWAY LODGE #852
Meets the 2nd Monday at 7:00p.m.
Front Row, left to right: Tim Berry, Secretary; Danny Schofield, Junior Deacon; J.T. Davis, Senior Warden; Rickie Stinson, Master; Ben Cannon, Junior Steward; Terry Stewart, Chaplain; Ron Johnson, Marshal
Back Row: James Jackson, Tiler; Kirk Hardwick, Treasurer, Preston Jones, Senior Deacon; Shane Cannon, Senior Steward; Danny Rutheford, Junior Warden
MASTER - Rickie Stinson, P.M.
SENIOR WARDEN - J.T. Davis
​
JUNIOR WARDEN - Danny Rutheford, P.M.
​
TREASURER - Kirk Hardwick
SECRETARY - Tim Berry, P.M.
CHAPLAIN - Terry Stewart
SENIOR DEACON - Preston Jones, P.M.
JUNIOR DEACON - Danny Schofield
SENIOR STEWARD - Shane Cannon
JUNIOR STEWARD - Ben Cannon
TILER - James Jackson, P.M.
MARSHAL - Ron Johnson, P.M.
PAST MASTERS OF HALFWAY LODGE #852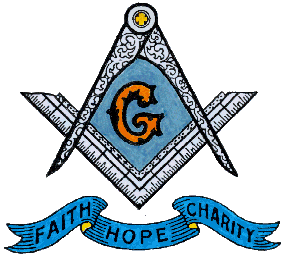 Ewing E. Buchanon
1912 / 1914 / 1915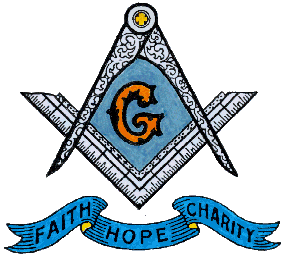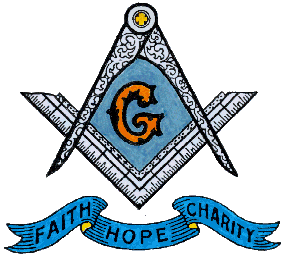 E. Laven Richards
1916 / 1917 / 1921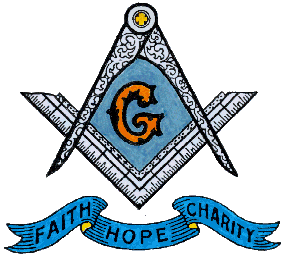 Sid Hubert Buchanon, Sr.
1918
Elvis G. Cole
1923 / 1924 / 1925 / 1927 / 1935 / 1939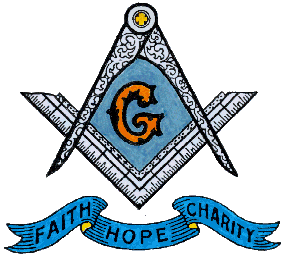 Carl L. Johnson
1928 / 1934 / 1941 / 1944 / 1946 / 1947 / 1952
Leslie Reed Spears
1930 / 1942 / 1943 / 1953 / 1962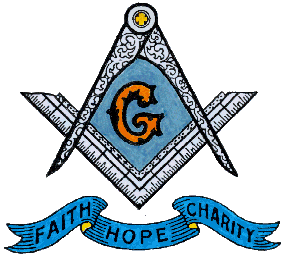 Isaac Farmer Cooksey
1931 / 1938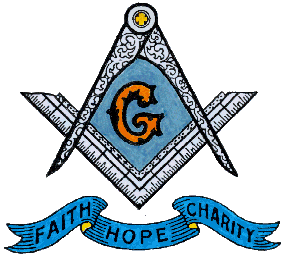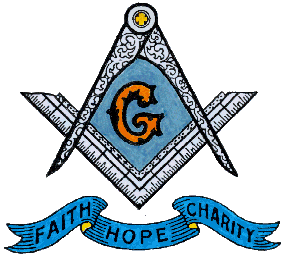 Duncan N. Boucher
1937 / 1940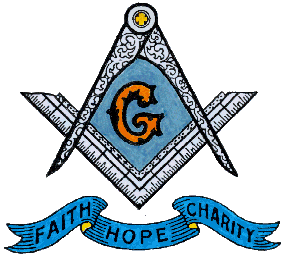 Lawrence C. Smith
1948 / 1949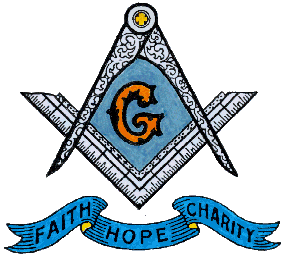 Clarence Guy Nichols
1950
Carvin Sherrell
1954 / 1955 / 1975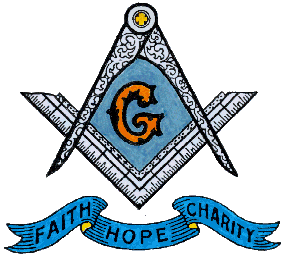 Charles A. Livingston
1957 / 1980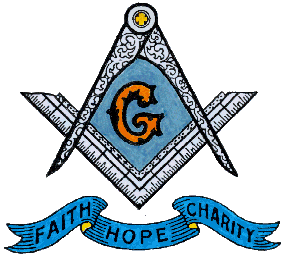 William Henry Sutherland
1959 / 1960 / 1989 / 1990
Ezra Earl Payne
1961 / 1971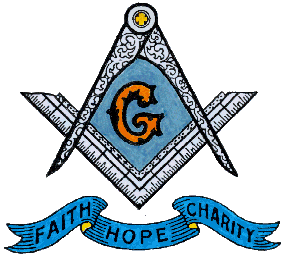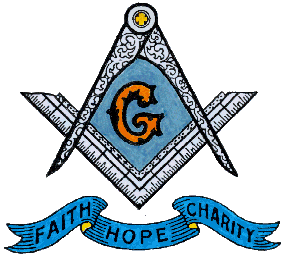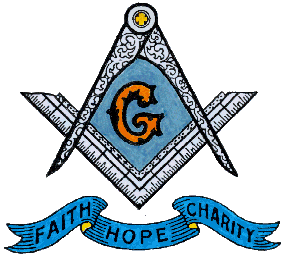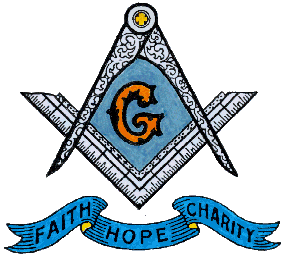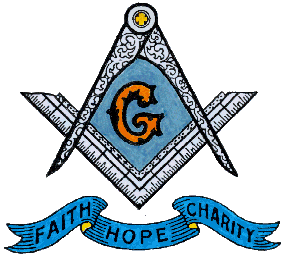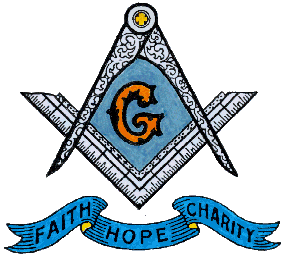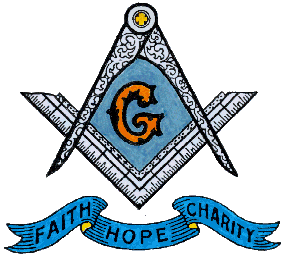 Felbert C. Williams
1965 / 1970 / 1976 / 1978 / 1981
Robert Webb Reynolds
1966
Walter Bert Sexton
1977 / 1982
Timothy Kevin Sherrell
1979 / 1984 / 1991 / 1992
Ronald Albert Johnson
1983
Windol Ray Douglas Fisher
1985 / 1999 / 2005
Loyal Deward Thacker
1998
Michael Ray Jones
1993 / 1995
Oran Lon Hagood
1994 / 1997 / 2000 / 2001 / 2003
James Vance Jones
1998 / 2007 / 2016
Timothy Joe Berry
2006 / 2010
Richard Wayne Schatz
2008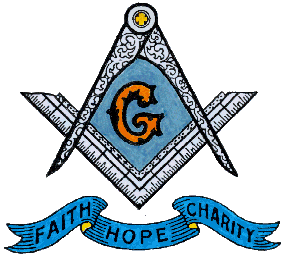 Ricky Dean Stinson
2011 / 2021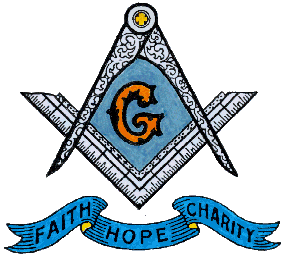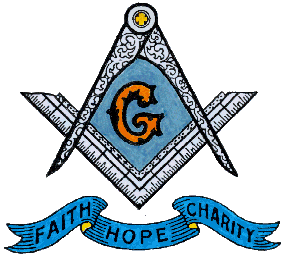 James Franklin Jackson
2014 / 2015 / 2020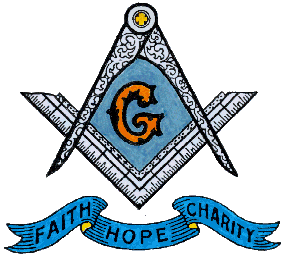 Tyler Michael Willoughby
2018 / 2019
Tyler Michael Willoughby
2018 / 2019